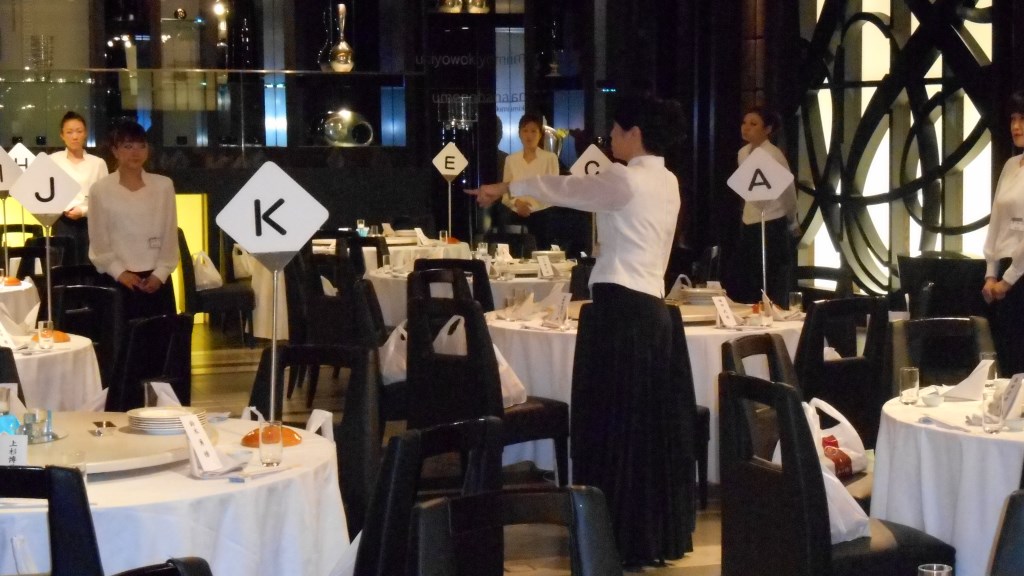 Reception attendant = receptions (Entertainment) attendant (Help)Of the stands.
In the anniversary events in the hotels and venues, ceremonies and talk with the customers, dish, pour into a glass to drink, job is done tastefully.
Click here for more information.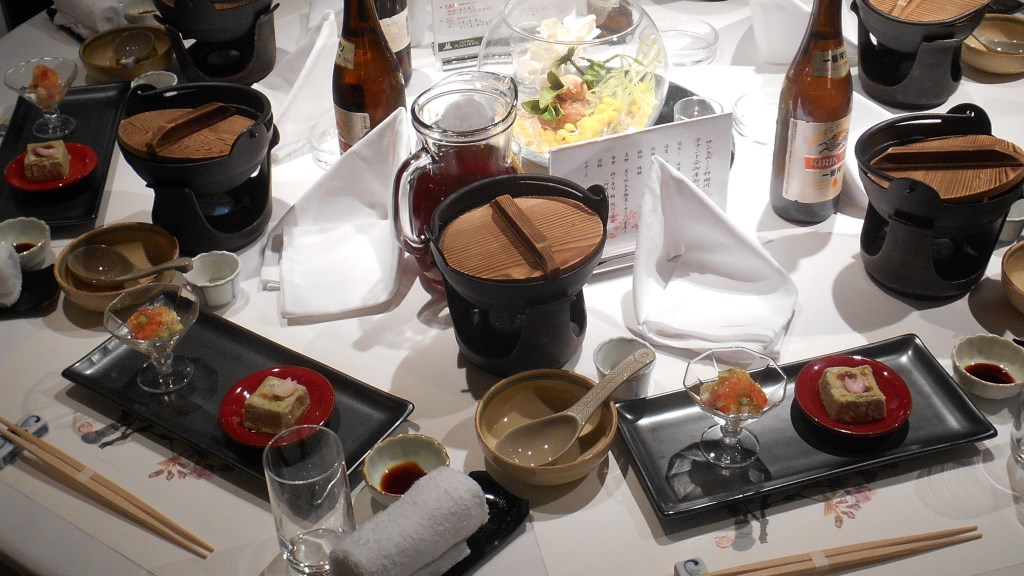 It is a work in hotels, restaurants, wedding menu based on the service, such as provision of table settings and food and drink.
Click here for more information.
Why don't you work with us?

Our customer list

Greetings from President
Nice to meet you, and Okuda, one representative of this is.
有限会社 ジェーエスイー企画は結婚式・各種パーティー・宴会などにおいて、表舞台では「レセプタント」、裏舞台では「配膳サービス」として、表裏一体となってお客様にサービスの提供をさせていただいております。
We work hard so you can go comfortably to attend your.
「人」が好きな人、「人」との交わりが好きな人、そんな人に働いて欲しいと願っております。「やってみたいな……」と思われた方、お電話または
ご応募・お問い合わせページ
からのご連絡をお待ちしております。
Co., Ltd. ジェーエスイー企画
Board of Directors 奥田 恵一
Company information


Senbon beach nearby
This page has been translated automatically. Please note that it may differ from the original contents.